Become a member of the largest membership-based organization for advancing entrepreneurs and small to medium businesses.
Get access to over 2 million business connections to build your targeted B2B network, make deals, gain Fortune 1000 visibility, and get the right tools and mentorship to learn, be inspired, grow & scale.
The biggest problems holding you back from achieving next level success
may be the same ones holding back most small to mid sized businesses…
UNTIL NOW.
These are the very 12 reasons why we exist, and why we launched
OMNIKAL
.

Your membership helps you make the next level connections that give you the competitive advantage by developing the right relationships and targeted network with key people that result in massive business growth.
We believe the time is
NOW
to help mentor entrepreneurs and companies and solve challenges that make growing your business easier.
In fact…our mission is to help you succeed through learning, growth & mentorship that results in you becoming a tier-one strategic-partner supplier for Fortune 500 enterprises nationally and globally.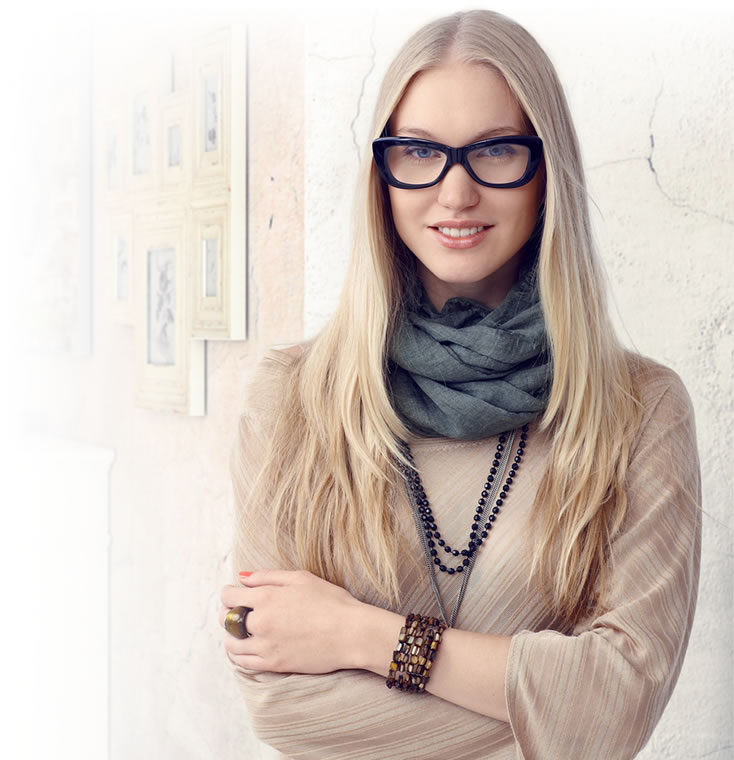 Your Business Membership helps you reach peak success by giving you…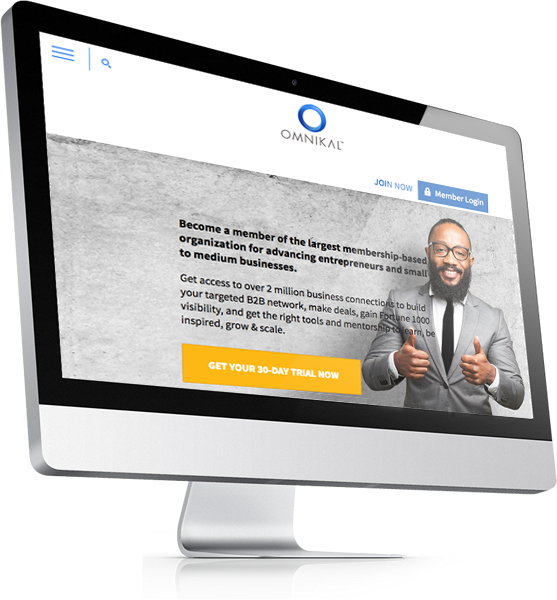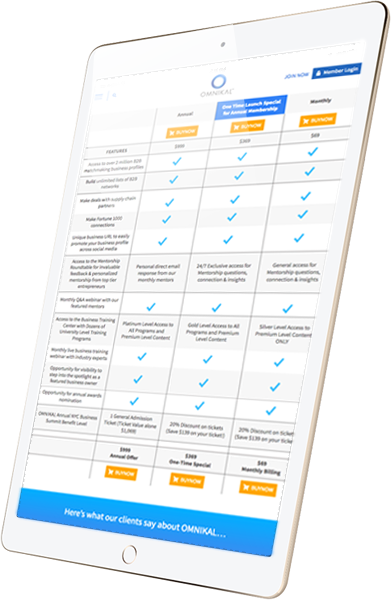 'Your success depends on finding, connecting with and developing the right relationships with the right people in order to gain the competitive advantage in your market.'
You are only as successful as the right people you choose to surround yourself with.
Your exclusive membership is designed to elevate you…
And give you access to powerful leaders that want to help you grow through challenges, make your come up and succeed!
Join the nation's largest inclusive organization NOW that allows you to connect with all people, products and services in one growth-focused platform.
Choose the Business Membership Level that serves you best…
Annual

One Time Launch Special for Annual Membership

Monthly

BUY NOW
BUY NOW
BUY NOW
FEATURES

$999

$369

$69

Access to over 2 million B2B matchmaking business profiles
Build unlimited lists of B2B networks
Make deals with supply chain partners
Make Fortune 1000 connections
Unique business URL to easily promote your business profile across social media
Access to the Mentorship Roundtable for invaluable feedback & personalized mentorship from top tier entrepreneurs
Personal direct email response from our monthly mentors
24/7 Exclusive access for Mentorship questions, connection & insights
General access for Mentorship questions, connection & insights
Monthly Q&A webinar with our featured mentors
Access to the Business Training Center with Dozens of University Level Training Programs
Platinum Level Access to All Programs and Premium Level Content
Gold Level Access to All Programs and Premium Level Content
Silver Level Access to Premium Level Content ONLY
Monthly live business training webinar with industry experts
Opportunity for visibility to step into the spotlight as a featured business owner
Opportunity for annual awards nomination
OMNIKAL Annual NYC Business Summit Benefit Level

1 General Admission Ticket (Ticket Value alone $1,069)

20% Discount on tickets
(Save $139 on your ticket!)
20% Discount on tickets (Save $139 on your ticket!)

$999
Annual Offer

$369
One-Time Special

$69
Monthly Billing

BUY NOW
BUY NOW
BUY NOW
Here's what our clients say about OMNIKAL…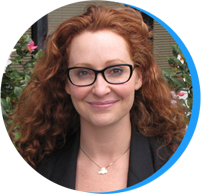 It's inspiring to be a part of such an accomplished group that's changing the game globally for how companies should look! The icing on the cake is that I've always been proud of my team – without ever realizing our entire company was comprised of minority groups. Being recognized by OMNIKAL has me be proud of our commitment to helping people, particularly in an industry where Diversity hasn't been the norm. I love celebrating with other business owners that are all up to the same game- helping companies and our economy thrive through diverse teammates, thank you OMNIKAL!
Cloud
We assume all the risk so you have nothing to lose.
We're so committed to your success that we want to assume all the risk so you have nothing to lose. That's right. We care that much.
Rest assured you're in good hands! We've been creating high level connections and matching business owners to opportunities for over 10 years that have resulted in over $1 billion of sales transactions. We care about you, your ability to thrive and to be successful in your business.
We know you're going to love the OMNIKAL membership platform and community as much as we love providing this special platform for you! However, if for any reason you are not 100% satisfied, you can cancel and we will refund your membership dues any time within the 30-day trial period. For any reason!