As an OMNIKAL corporate member, membership includes a host of superior benefits. We will successfully advance business…together.
The importance of innovating the right solutions to accomplish this mission allows us to focus on developing emerging entrepreneurs to become tier-one strategic-partner suppliers who are qualified to align with Fortune 1000 enterprises, nationally and globally.
We aim to provide impactful mentorship that fosters the growth of all small to medium businesses on the platform.

Our ultimate goal is to do something others simply talk about…and get in the trenches to do what it really takes to create wealth for all entrepreneurs and the communities they serve.
Ultimately, Together We Are making a real and positive impact in U.S. and global markets. We couldn't do this without you and your support.
'Corporate America holds the power to be a global leader by example. However, brands today have to ensure they're making the right moves in order to secure their future, as well as that of our nation.'
OMNIKAL provides brands with the right solutions to make strategic moves count.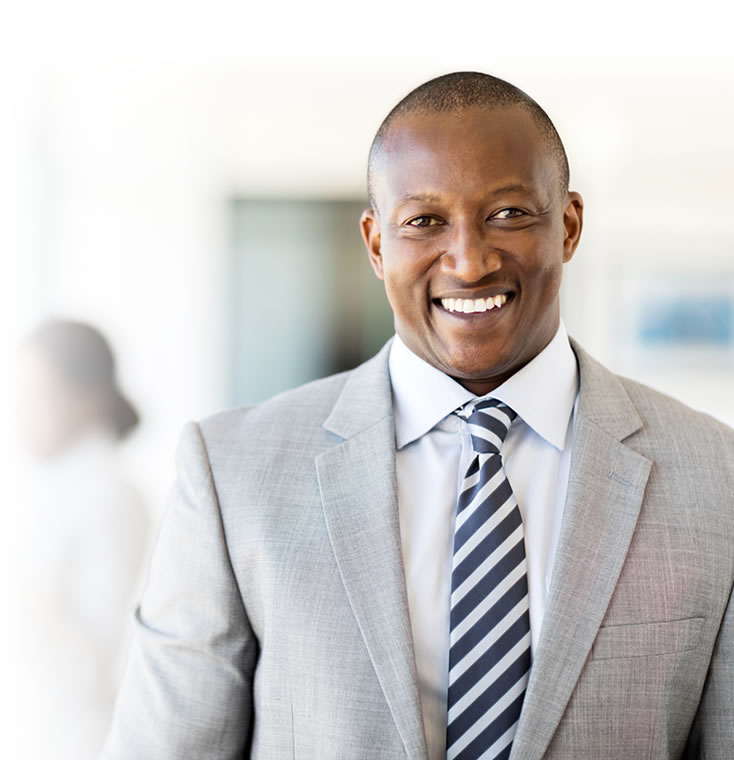 Your Corporate Membership offers…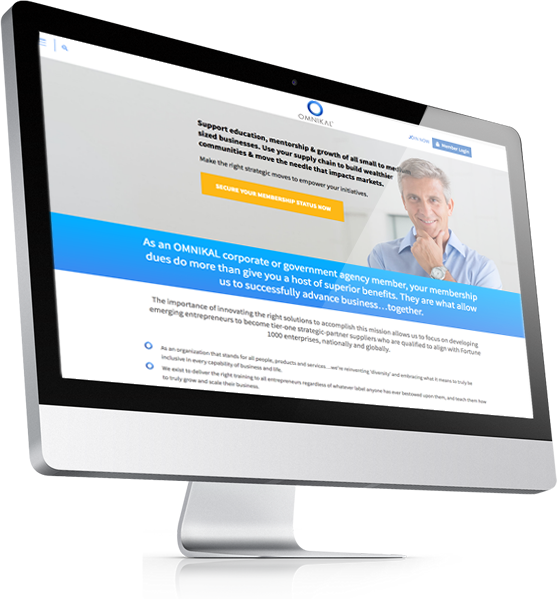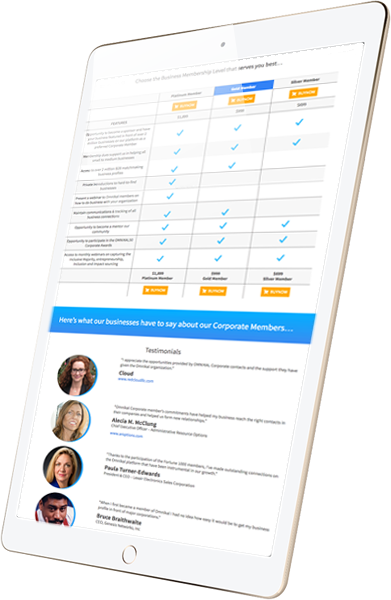 Join the nation's largest inclusive business organization that allows connections to all people, products and services in one growth-focused platform.
Choose the Business Membership Level that serves you best…
Platinum Member

Gold Member
Silver Member
BUY NOW
BUY NOW
BUY NOW
FEATURES

$2,899

$1,699

$999

Opportunity to become a sponsor and have your business featured in front of over 2 million businesses on our platform as a preferred Corporate Member
Membership supports helping all entrepreneurs
Make connections to over 2 million business profiles
 
 
Private introductions to hard-to-find businesses
Present a webinar to Omnikal members
Maintain all communication with your business connections within Omnikal

 
 
Opportunity to become a mentor to the Omnikal community
Opportunity to participate in the Omni50 Corporate Awards
Access to monthly webinars on capturing the Inclusive Majority, entrepreneurship, inclusion and impact sourcing

$2,899
Platinum Member

$1,699
Gold Member

$999
Silver Member

 
BUY NOW
BUY NOW
BUY NOW
Here's what our businesses have to say about our Corporate Members…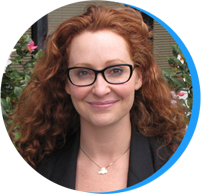 "I appreciate the opportunities provided by OMNIKAL Corporate contacts and the support they have given the Omnikal organization."
Cloud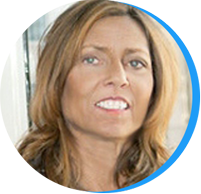 "Omnikal Corporate member's commitments have helped my business reach the right contacts in their companies and helped us form new relationships."
Alecia M. McClung
Chief Executive Officer – Administrative Resource Options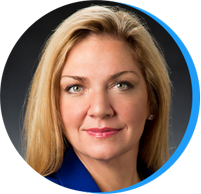 "Thanks to the participation of the Fortune 1000 members, I've made outstanding connections on the Omnikal platform that have been instrumental in our growth."
Paula Turner-Edwards
President & CEO – Lexair Electronics Sales Corporation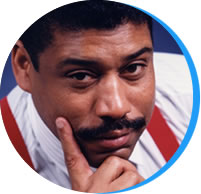 "When I first became a member of Omnikal I had no idea how easy it would be to get my business profile in front of major corporations."
Bruce Braithwaite
CEO, Genesis Networks, Inc