This year, as we begin a new era ushered in by political change, we aim to point our focus on 3 important issues we explore this year…
The summit offers a rich spectrum of perspectives and topics, relevant to all business professionals:
We are excited that our nation's most prominent leaders are set to converge in the heart of the "Big Apple" this May.
As we enter into our 17th year, our core mission remains the same:
"To ensure you walk away motivated, inspired and fired up by the key takeaways given by the strong mix of influential and well-renowned business leaders. And that you experience the kind of interactivity, exchange and high level networking in an intimate setting that makes for an unforgettable experience and opportunity for lucrative connections."
We limit seating! Get your tickets NOW and join us this spring in NYC for what is slated to be one of the most invaluable and exciting summits this year!
The annual conference that diversitybusiness.com organizes is one of the best diversity business conference in the CONUS. The corporations that come to the conference come with the … objective of doing business with Small, Women and minority owned businesses. I have personally met the VP's and Senior VP's of fortune 2000 companies and further down has resulted in business for Ampcus. Ampcus Inc has truly benefitted by attending and sponsoring the conferences and I wish the entire team of diversitybusiness.com continued success. – Salil Sankaran, President, Ampcus Inc.
Meetings always have an air of inclusion; great speakers who reach out to participants; meetings are enjoyable and Kenton and staff are always eager to make introductions; … diversified group from many industries. – Gloria Bohan, President & CEO, Omega World Travel
Once again, my hats off to Diversity Business.com! For the fourth consecutive year, our firm had the distinct pleasure of being awarded the Top Diversity Business … Award at the 11th Annual Diversity Business Conference. As an invited speaker, I was able to view this year's conference from a unique perspective. I would classify this conference as one of the most productive in today's market because of the business synergies and relationships entrepreneurs are able to achieve. We are a proof-source to this testimonial having procured business that produced 6-figure contract awards over the past few years directly from contacts made at the Diversity Conferences. – Dionisio Ortiz II, President & CEO – Corporate Development Solutions, Inc., Puerto Rico
The Annual National Business Conference hosted by DiversityBusiness.com is a must attend for entrepreneurs, corporate executives, and government decision makers. Over the years, I have attended … this conference as both a supplier diversity corporate executive and now currently as an entrepreneur representative. From both sides of the table, I have benefited from attending and actively participating in DiversityBusiness.com conference. The conference activities and agenda are designed to achieve maximum alignment of the needs for all groups of attendees. This conference is one of the most beneficial and productive one on "the annual circuit". It provides the attendee with both access and networking opportunities; as well as, useful and interesting relevant business topics presented by subject matter experts… – Wanda Lewis, Vice-President, Sales & Marketing, Selco Industries, Inc.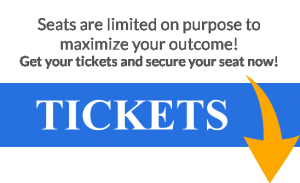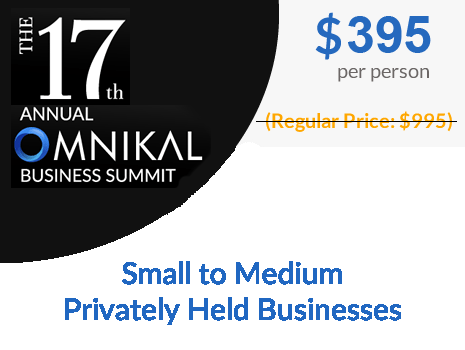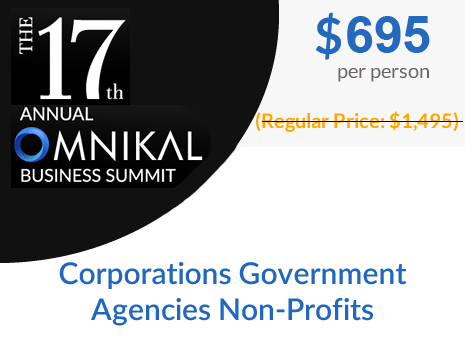 For more information or to inquire about groups, sponsorship or advertising opportunities :
Contact Us
We're changing the world we live in through 8 impactful ways
Join Our Online Community