OMNIKAL is the Nation's largest, inclusive business organization, built to empower all entrepreneurs, and small to medium sized businesses through "a powerful social B2B platform" that fuels real growth & success.
Your membership with us is the gateway for you to…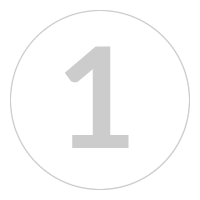 Connect with millions of quality business owners
Get connected to the high quality connections that make all the difference in your ability to succeed in growing your business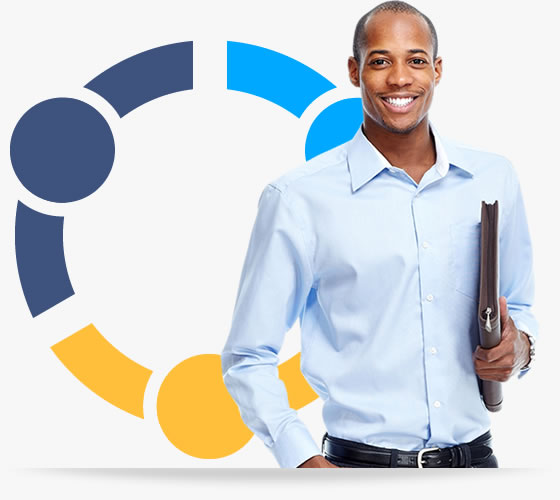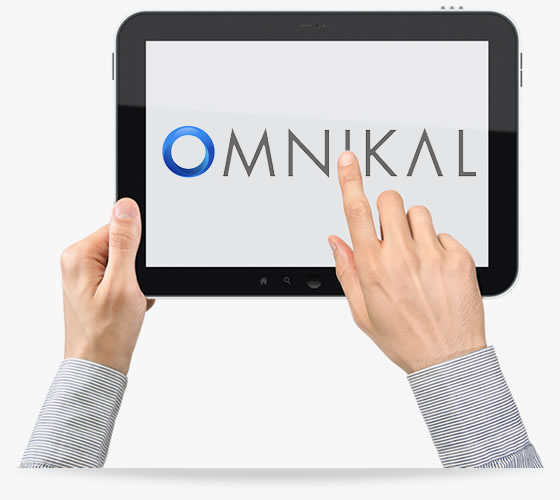 Build networks & key relationships
Use the platform to find & build critical groups of contacts, networks and key relationships that become your success lifeline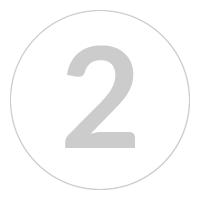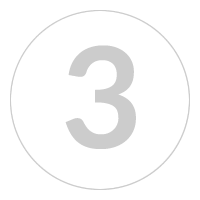 Generate significant new business
Say goodbye to wasting time trying to find high quality leads and start attracting the exact right partners and potential customers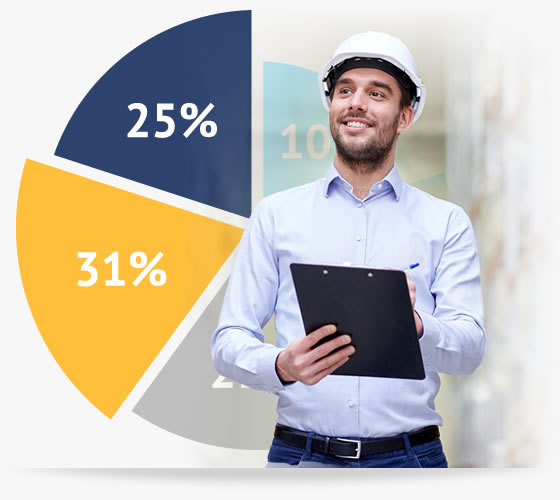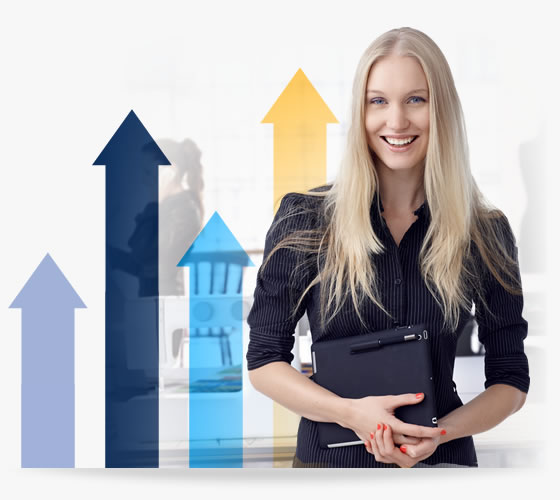 Learn to grow and scale your business
Access university level trainings & experts that provide you with top-tier education to overcome obstacles & shorten your learning curve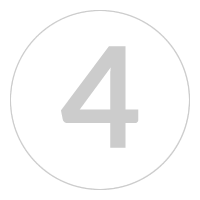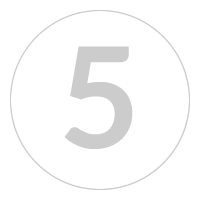 Gain Fortune 1000 visibility
Get seen by our Fortune 1000 sponsors & member organizations looking for successful companies to fulfill their supply chain needs!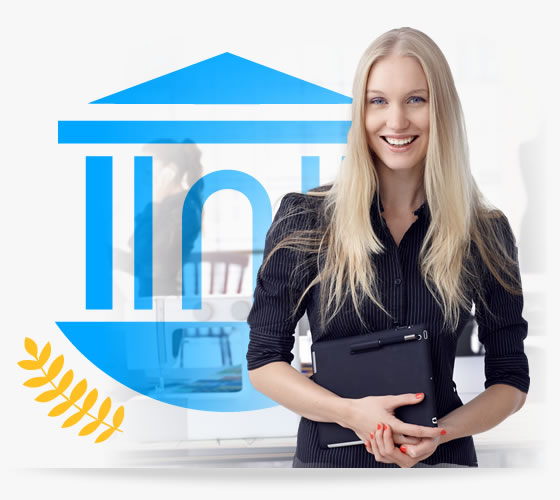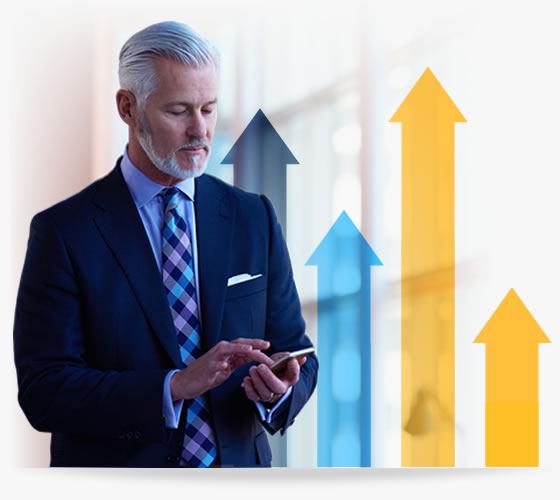 Get mentorship from successful CEOs
Shave years off your journey to success & avoid costly mistakes or failure with mentorship from CEOs who provide critical learning insights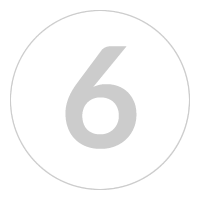 How can we help you grow?
You may wonder who the heck we are!
The OMNIKAL team is comprised of dedicated, successful entrepreneurs world-class business strategists, thought-leading culture consultants, global branding & marketing professionals and social media experts who are pioneering the next level of inclusive business growth.
Together We Are reinventing the way forward for companies to thrive.
We exist to connect and elevate you and your business to grow and succeed every obstacle standing in your way.
We Are One Strong, Connected, Community of Grow-Getters, Making a Difference!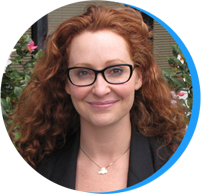 It's inspiring to be a part of such an accomplished group that's changing the game globally for how companies should look! The icing on the cake is that I've always been proud of my team – without ever realizing our entire company was comprised of minority groups. Being recognized by OMNIKAL has me be proud of our commitment to helping people, particularly in an industry where Diversity hasn't been the norm. I love celebrating with other business owners that are all up to the same game- helping companies and our economy thrive through diverse teammates, thank you OMNIKAL!
Cloud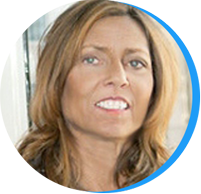 OMNIKAL has been an exceptional tool in gaining recognition for my company. Being an award winner has opened many new business opportunities for my organization and has had a positive impact on my bottom line
Alecia M. McClung
Chief Executive Officer – Administrative Resource Options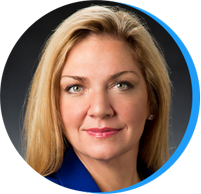 OMNIKAL has been a valued resource for growing my business. From our infancy as an at home startup to our current status as a tier-one strategic-partner supplier for several Fortune 500 enterprises nationally and globally, they have continued to offer a host of services and information directly related to the challenges and successes encountered in a diverse and ever changing marketplace. With their support via education, networking and leadership, they have established the "Gold Standard" for diversity focused organizations.
Paula Turner-Edwards
President & CEO – Lexair Electronics Sales Corporation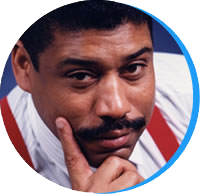 OMNIKAL understands our business, connected us with potential clients, helped with marketing options, and presented real ideas for our business that yield very profitable results! I would recommend their service without reservation."
Bruce Braithwaite
CEO, Genesis Networks, Inc
What do you get when you become a member with us?
We're changing the world we live in through 8 impactful ways